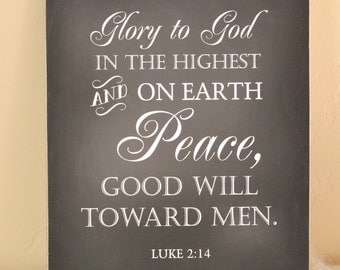 I am sad about the Christmas tree in Jack London Square.
I have taken my niece to see it newly lit.
I have wandered the pop-up shops and wished I could afford to shop at them.
I have basked in the joy of Christmas that I'm lucky enough to experience because my family is whole and loving and enjoys being together.
And maybe I've been a bad ally, because I've really enjoyed having a few days where I only had to work a few hours a day and otherwise enjoy Christmas music and turkey and cake with my parents who are still mostly healthy and still very much with me.
If you're not from Oakland, you may have missed the news.